International Certification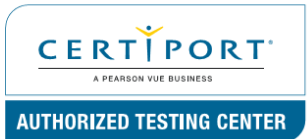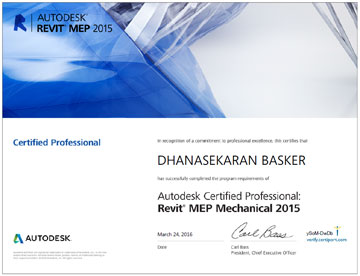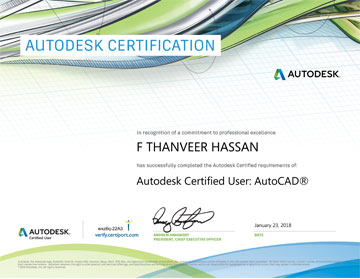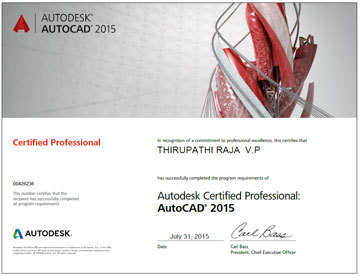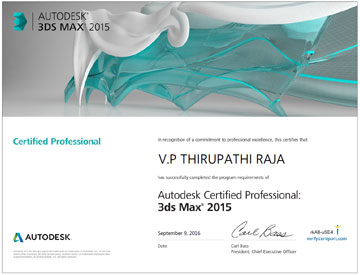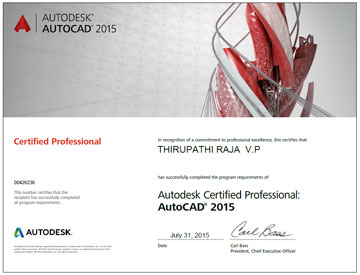 AutoCAD 2017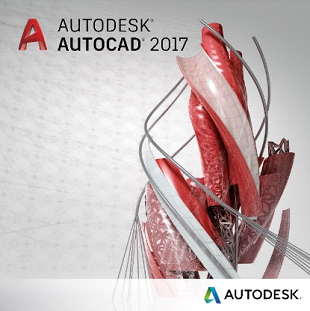 The innovative new tools and features in AutoCAD® 2017 make it more personalised, customisable and easy to use.
Revit Architecture 2017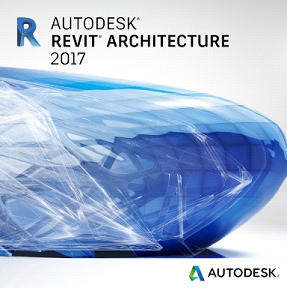 You won't believe what's new in Revit
More power for architecture, MEP and structural engineering, and construction—made possible by Revit 2017.
Revit MEP 2017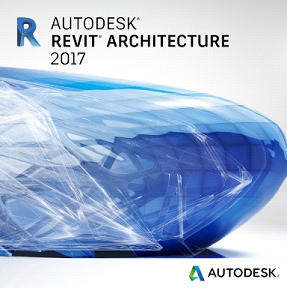 Autodesk Revit MEP is a building information modeling(BIM)
Revit software helps engineers, designers, and contractors acrossthe MEP (mechanical, electrical, and plumbing) disciplines model to a high level of detail and easily coordinate with buildingproject contributors.
3ds Max Design 2017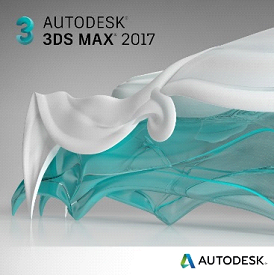 Create amazing worlds in 3ds Max Design
3ds Max Design software provides a comprehensive 3D modeling, animation, and rendering solution used by architects, designers, civil engineers, and visualization specialists. Validate and sell designs before they are built, and get rapid iteration of designs, accurate daylight analysis, and high-impact visuals and animations.
AutoCAD Electrical 2017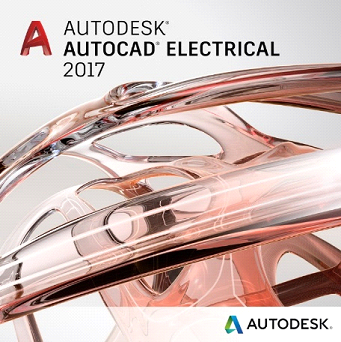 CAD electrical design software
AutoCAD® Electrical software includes all the functionality of familiar AutoCAD software plus a complete set of electrical design CAD features.
Inventor 2017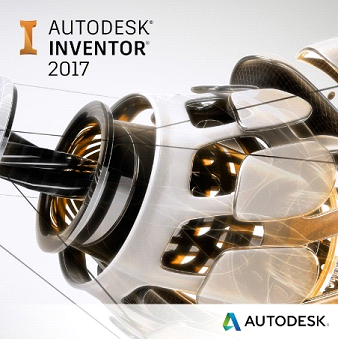 Professional design tools for professionals like you
You asked and we delivered. Users just like you voted more than 20,000 times on Idea Station for improvements in Autodesk® Inventor® 2017 — so we keep on making it better. In the latest release, you'll find additional enhancements to core mechanical design tools, improved interoperability, and better communication workflows. All so you can get the most value out of your software — and get your job done faster.
Fusion 360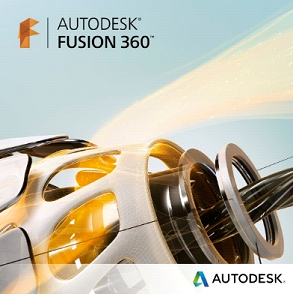 3D CAD reinvented
Fusion 360TM is the first 3D CAD, CAM, and CAE tool of its kind. It connects your entire product development process in a single cloud-based platform that works on both Mac and PC.
Autodesk FABRICATION CAMDUCT 2017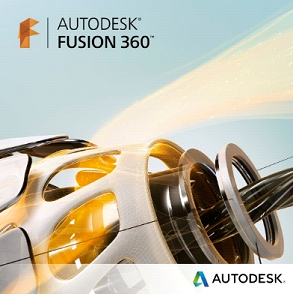 Fabrication CAMduct™
Fabrication CAMduct™ is ductwork fabrication software that uses comprehensive libraries of 3D parametric fixtures and fittings and production management features to help you meet manufacturing requirements and more efficiently produce sheet metal components.
AutoCAD Architecture 2017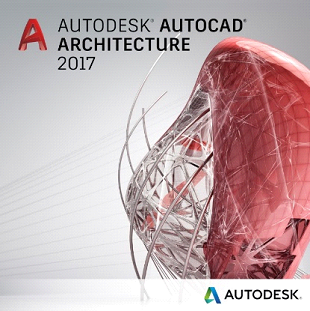 Streamline architectural design and drafting
Design and document more efficiently with AutoCAD® Architecture software, created specifically for architects
AutoCAD MEP 2017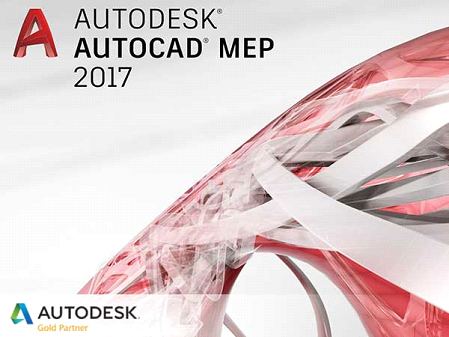 MEP software for designers and drafters
AutoCAD® MEP software helps you draft, design, and document building systems. Create more accurate designs and increase productivity within a familiar AutoCAD-based environment.